Restore your property or business back to new! We blast away the dirt, grime, weeds, moss, and stains with brick paver cleaning.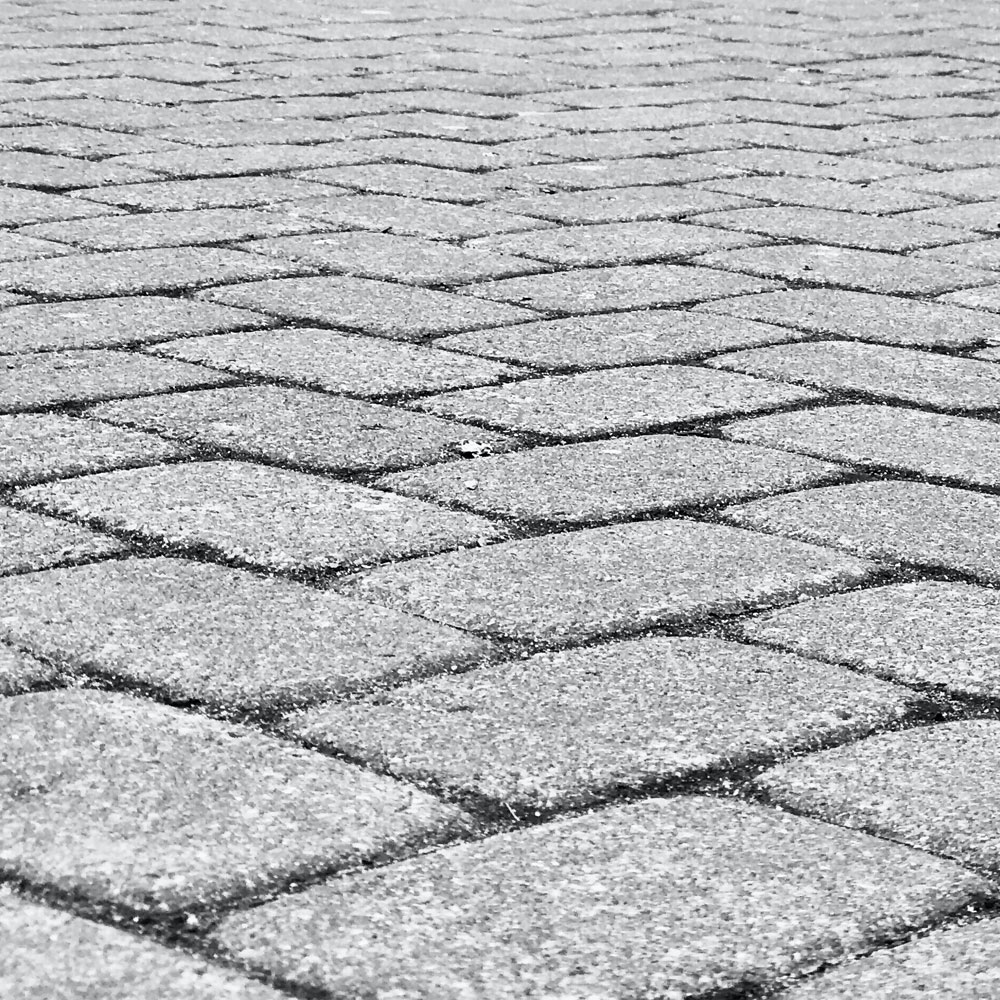 High Pressure Brick Paver Cleaning
Over time, pavers get abused and build up layers of dirt, grime, food, and alcohol, this makes them unrecognizable from when they were first laid.
When your paving looks dark and dirty, it can ruin the mood, your entrance or front porch is no longer welcoming, and your patio is not the fun entertaining area it once was.
There is an easy and affordable solution – all you needs is a good paver cleaning leaving them sparkling, returning them to their former glory.
From your pool area to patio, pathways to driveways, walkways, or garden. We can remove:
We aim to carry out all cleaning services to the highest standards. We know how to work with a wide variety of pavers. You can rest assured we will guarantee to clean your pavers as fast and efficiently as possible.
Make your property look the best it possibly can with Perth Power Wash services – Combine with another service and get 10% off! Call us today on 0432 144 326. Or fill out our online form and receive a quote for Paver Cleaning in Perth today.
Speak with one of our team today!
Should I clean my pavers?
Cleaning your paved areas will restore them to near original loo. Whether you're house is on the market, renting, or leasing, a professional paver cleaning service will help your property look its best without costing an arm and a leg.
How much does it cost?
The cost will vary depending on a few factors.
Size of the area to be cleaned
The type of paver thats to be cleaned
How long does paver cleaning take?
It depends on the size and complexity of the job!
Most paved areas can be completed within a few hours, however, larger jobs may take a full day.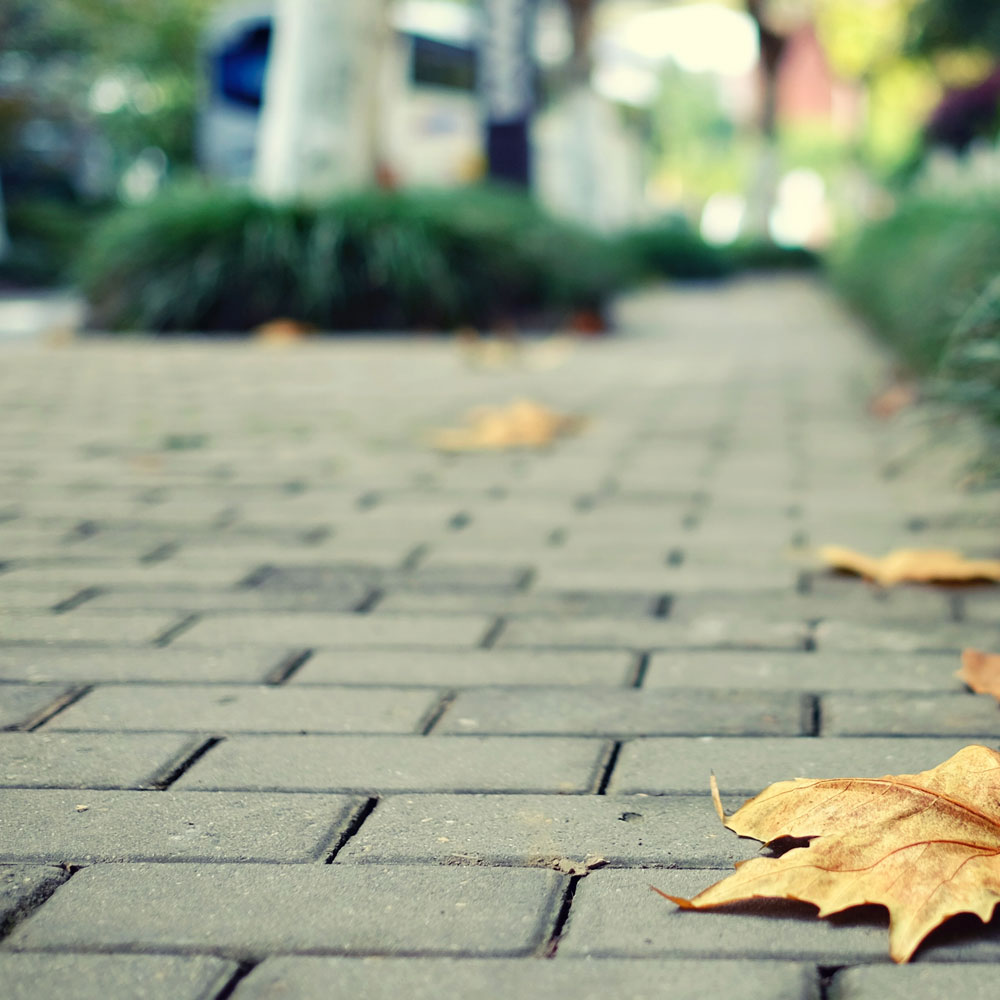 Looking for something else?