Perth Power Wash

High Pressure Cleaning
Say goodbye to stubborn stains and make your property outperform others in its surroundings with a high-pressure cleaning service.
If you find yourself here searching for a pressure cleaning company that is reliable, professional, and affordable, look no further because we could be the result you have been looking for.
Fill out the form below to get a quote
Perth Power Wash

High Pressure Cleaning Services Perth
Perth Power Wash is an exterior high pressure cleaning and sealing company located in Perth Western Australia and offer a range of services to both residential and commercial customers.
We aim to satisfy beyond client's expectations, we take exterior high pressure cleaning and sealing seriously. To aid with that, we use a wide range of pressure cleaning, sealing and stain removal products that are environmentally friendly.
Take your exterior surfaces from filthy to fabulous and looking brand new, look no further than Perth Power Wash!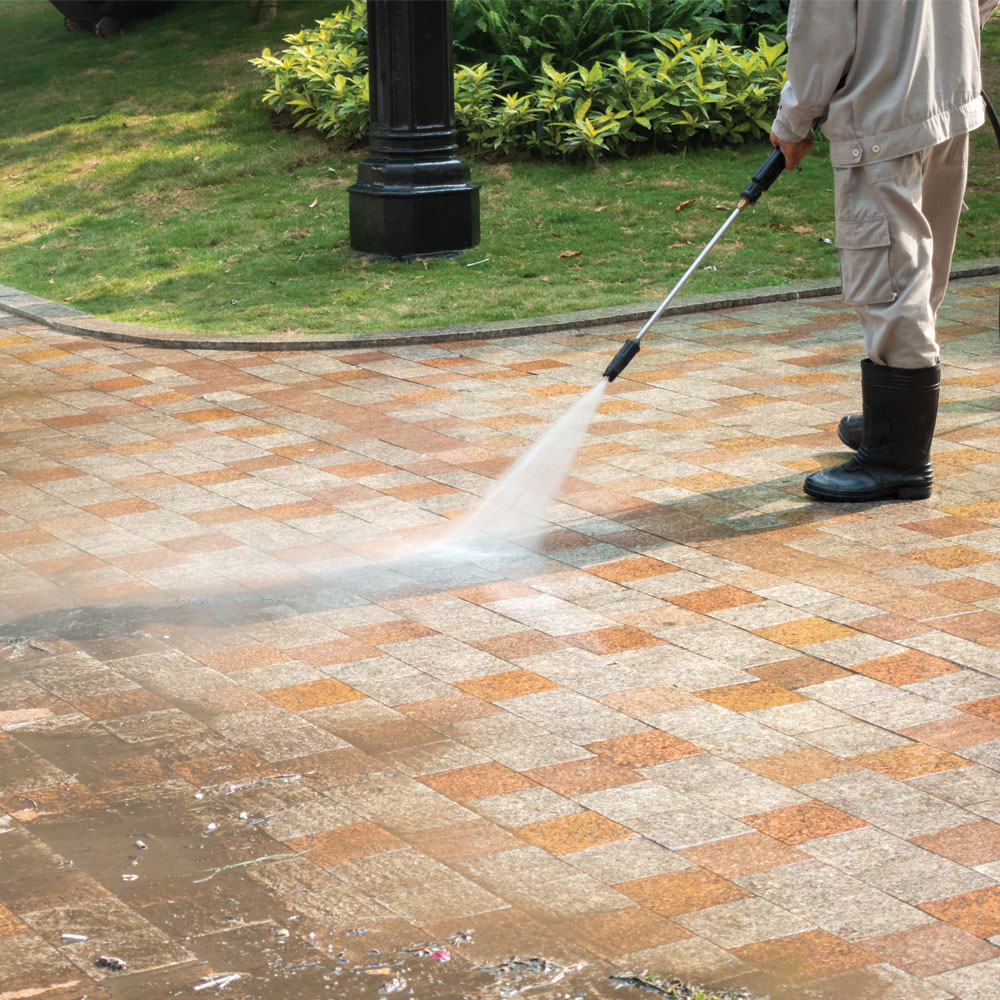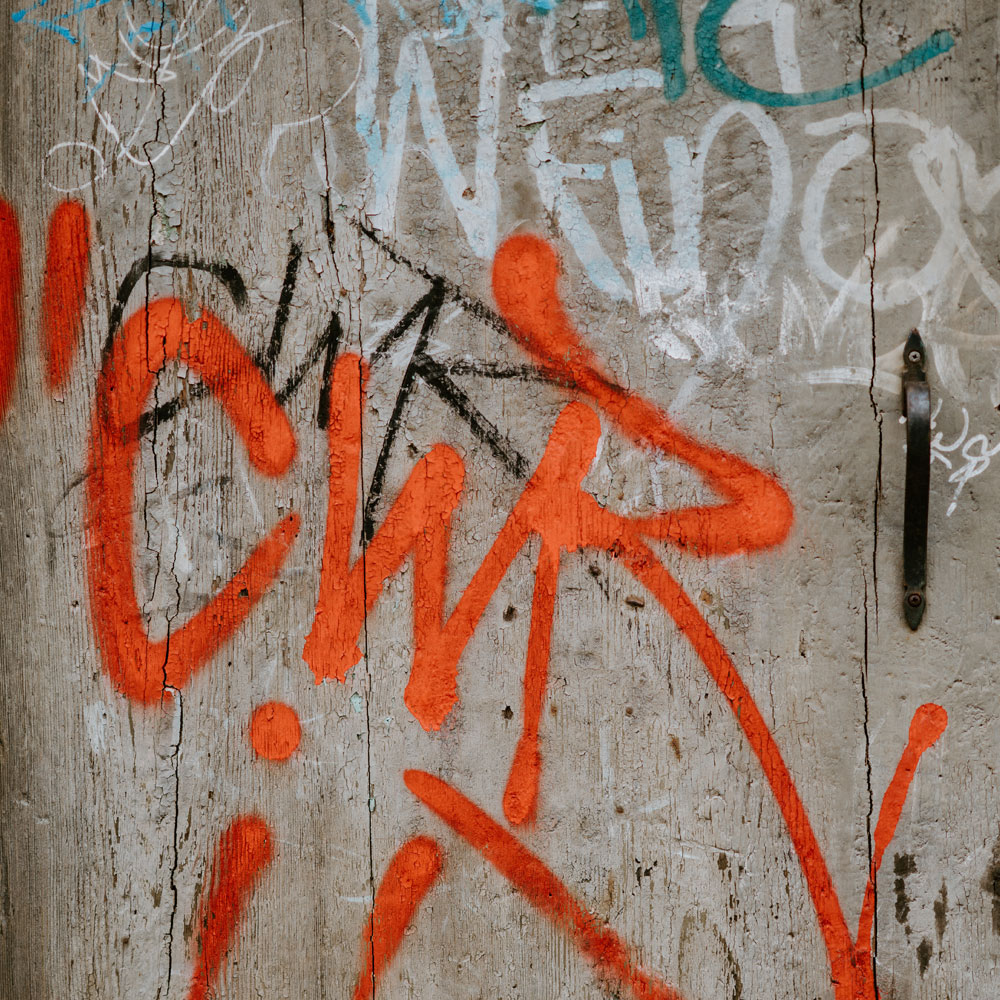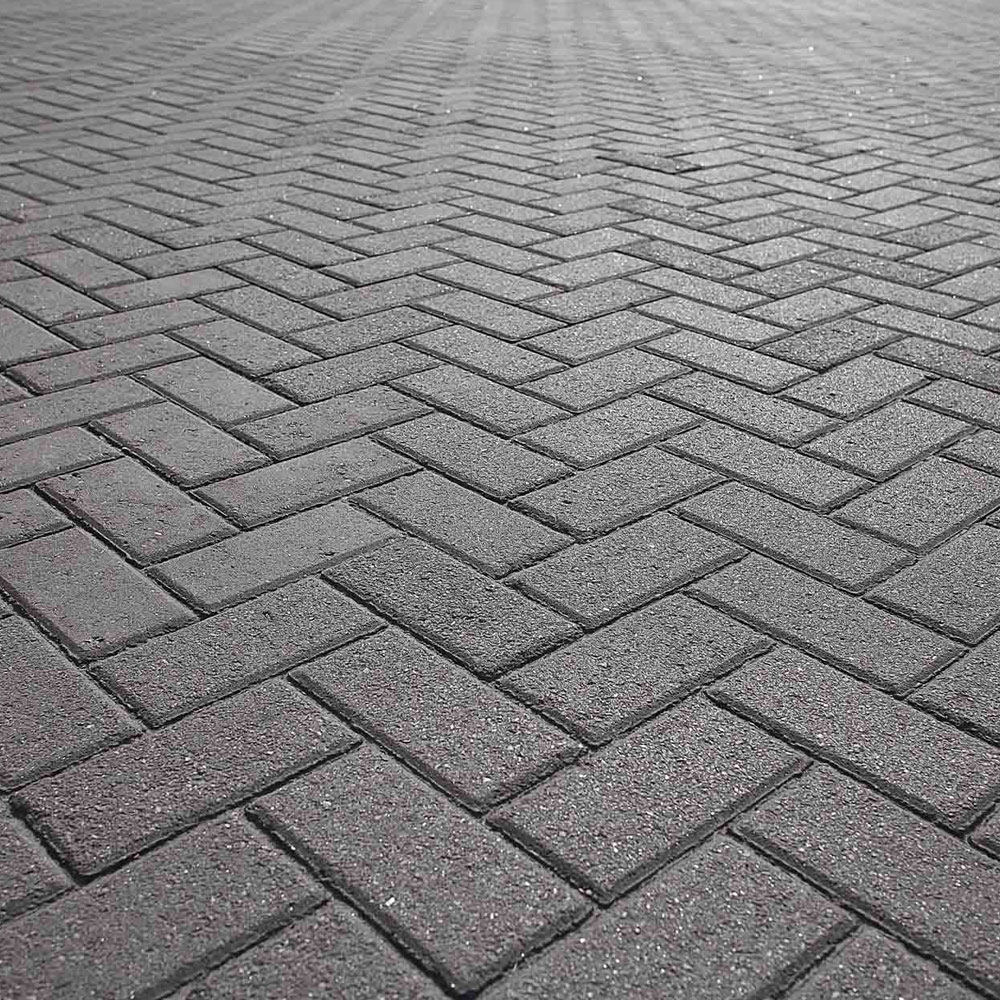 Expert Exterior high pressure cleaning services in Perth
Perth Power Wash is a family-owned and operated business, you can expect a personalised service every single time. We aim to exceed client expectations and guarantee you are satisfied with our work; we won't leave until you are! We specialise in cleaning and sealing a variety of surfaces driveways, pavers, pathways, concrete and more… we can also provide bore stain, graffiti and chewing gum removal.
Why waste your time and resources on washing your property – residential or commercial – when you can leave this task to the professionals? What can take you days to complete will only take professionals a few hours to complete. No disruption to your home life or business, only squeaky-clean property that makes a good impression!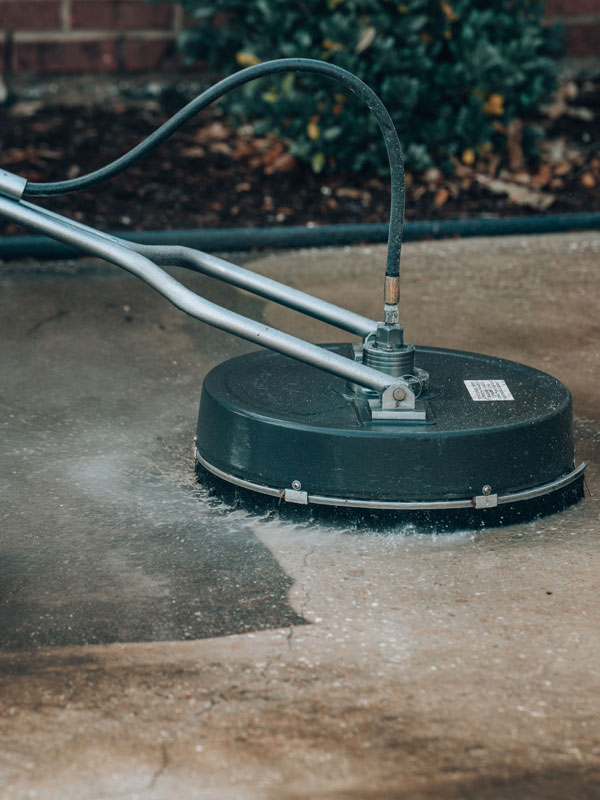 Professional Pressure Cleaning Services
We can handle cleaning all types of surfaces with our high-pressure cleaning services. We will attempt to restore the look of any surface, no matter how tough the dirt or stain may be.
Below are some of the surfaces that we can provide cleaning and sealing service's for:
Colorbond Fencing – we will clean and remove graffiti and bore stains from colorbond.
Walls – we will clean stains on exterior walls and fences.
Concrete – we will clean concrete driveways and pathways.
Paving – we can clean your pavers to restore their look and to help them last longer.
Liquid Limestone – we can clean delicate surfaces such as liquid limestone.
Don't see your type of surface on this list?
Give us a call
and we can discuss a custom cleaning solution that suits your needs!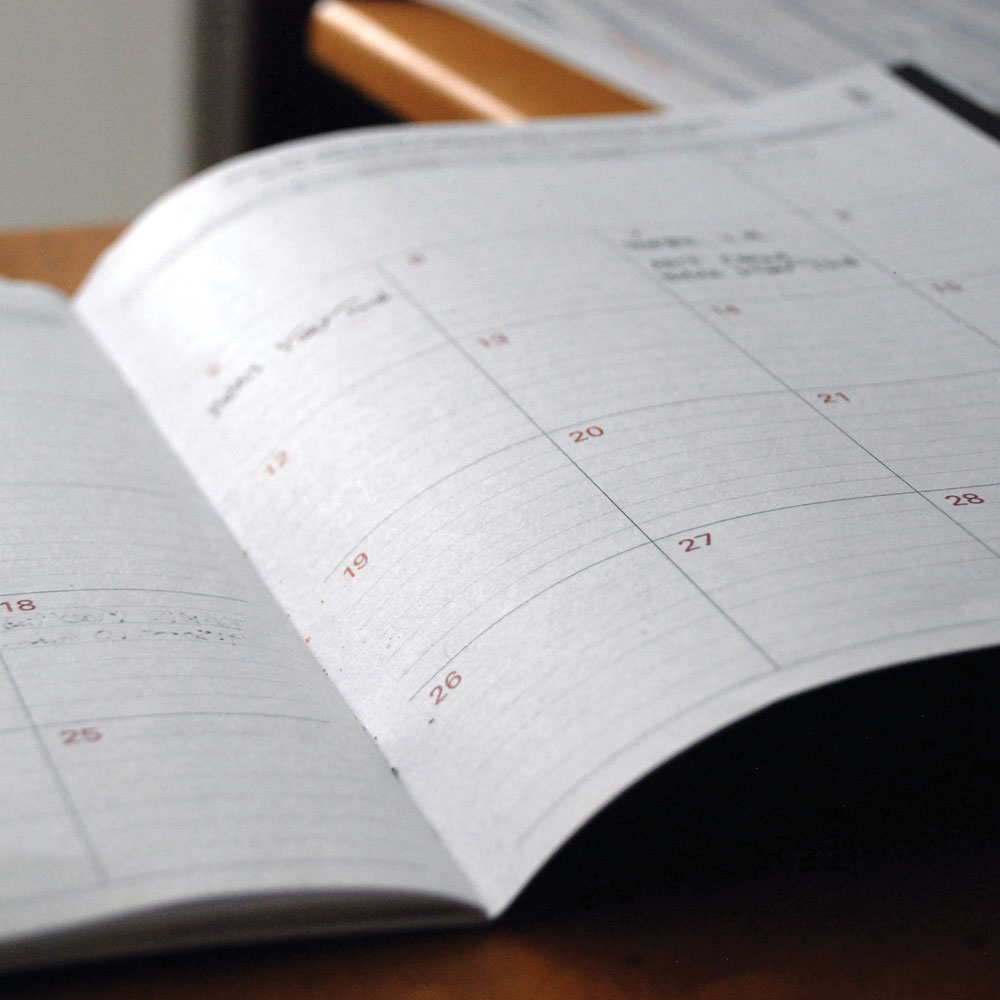 We will come and quote your job on a day that is convenient to you. We can even quote remotley using google earth so there is no need to interupt your hectic Schedule!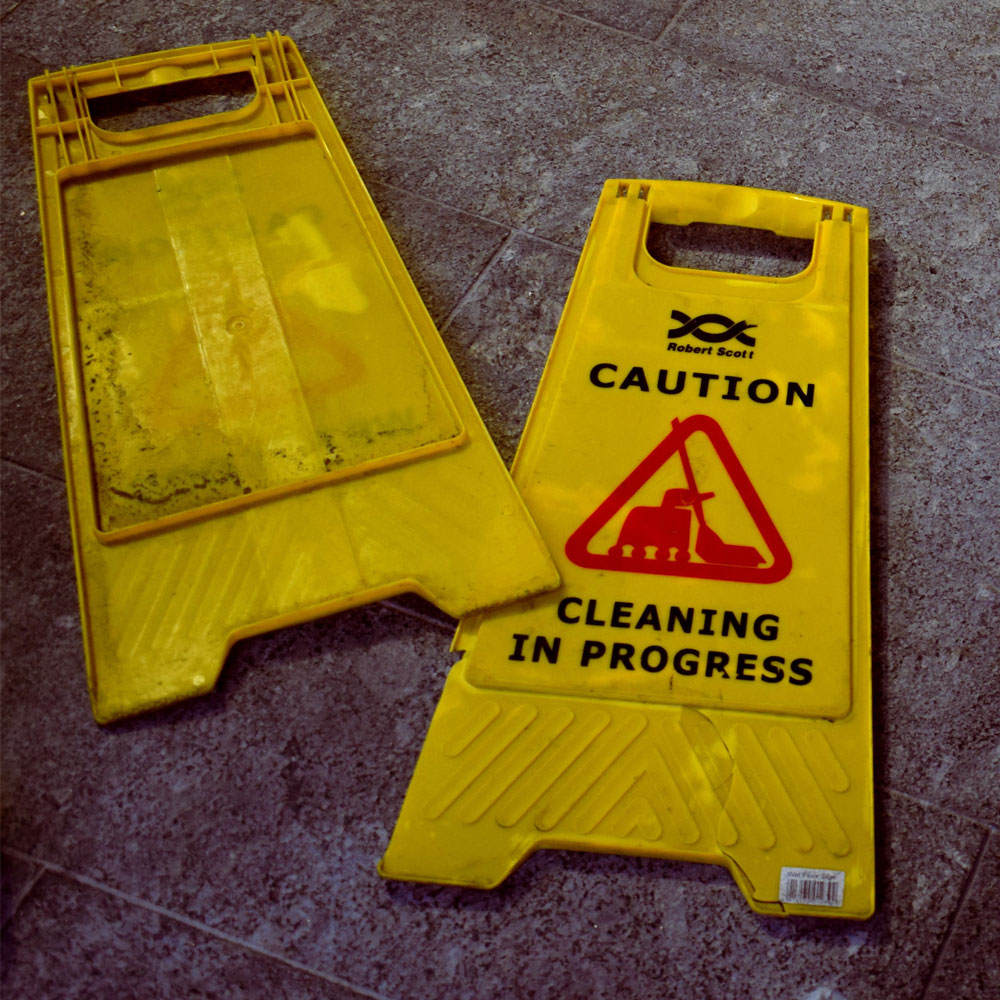 After the quote has been approved by you and a suitable day booked in, we will get to high pressure cleaning your specified area.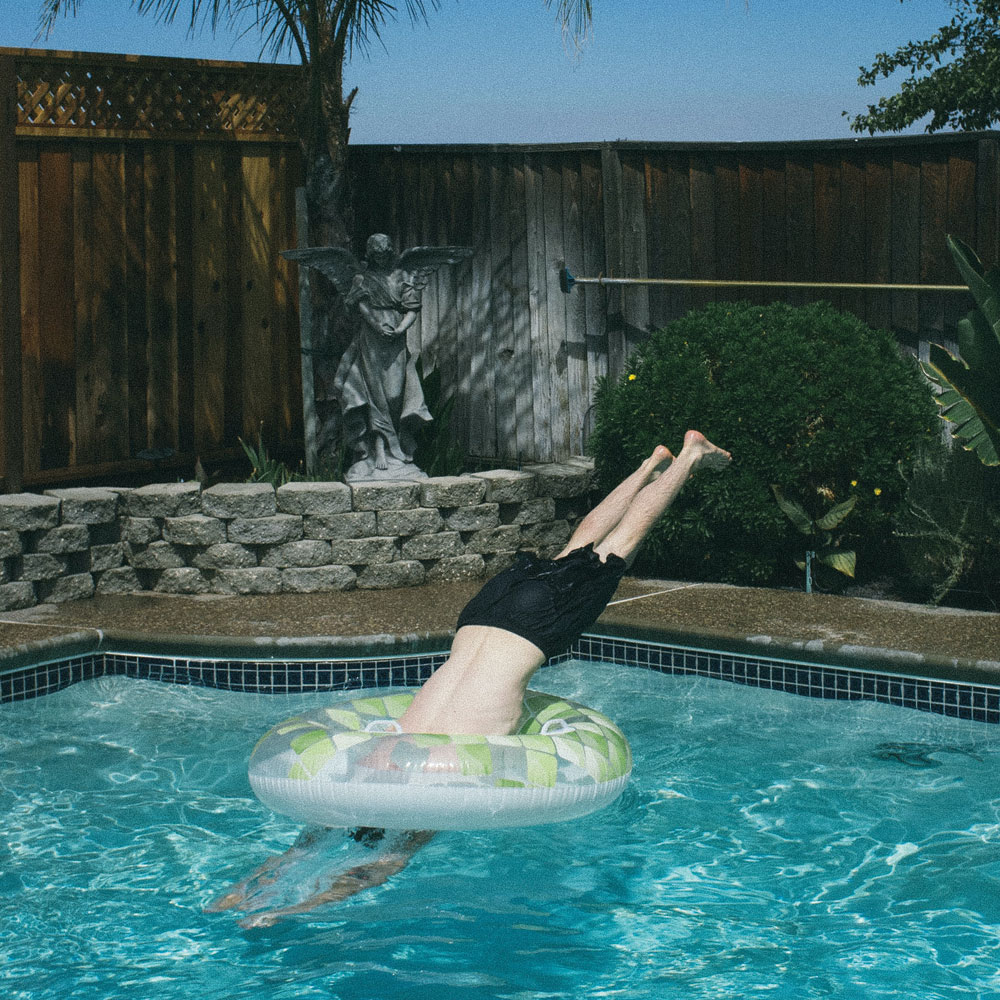 Our job is done, you can now sit back and relax in your freshly cleaned alfresco or pool area, pull in to the driveway that is oil and stain free!
Do you have Insurance?
Yes, we are fully insured! We have $20,000,000 public liability insurance. We will be more than happy for you to view our Certificate of Currency.
Do you have Police Clearance?
Yes we do, and we would be more than happy to send you a copy via email if required.
Will you be on time?
We will always try our best to arrive at the agreed upon time (we are alway at least 10 minutes early) . In the unlikely event we not going to arrive on time we will always get in touch with you so you have as much notice as is possible.
I need to change or cancel my appointment
We know that things can happen and life doesn't always go the way we plan, and that sometimes you may need to reschedule or cancel your appointment. We would appreciate as much notice as humanly possible, just let us know, and we'll be happy tofigure it out with you.
Do you have COVID-19 measures in place?
Cleaning the exterior of your property does not require direct contact with you. As long as we can access to the areas that we need to clean, you will not need to be in close contact with us. We can communicate with you via phone to discuss your job or take payment.
If we need to have face to face meeting, be assured that all our team members will follow all COVID-19 measures.
Do you need access to my water?
Yes we will need access to the water that is on site, which is usually your garden tap.
What areas do you service?
We service everywhere from Joondalup to Mandurah and Beyond . If you are outside of our service range, get in touch to see if we can come to you!
How long does a pressure cleaning job take?
It all depends on the size and complexity of the job!
We always try to inform clients of an approximate time frame to complete a job before we get started, so you have some idea of what to expect.
Majority of houses can be completed within a few hours, however, larger jobs may take a full day.
Do you offer an after hours service
We are available 24/7 for Industrial and Commercial needs, residential jobs will be performed within the time frames they have set in place.
Will the weather postpone my job?
This is both a yes and no answer, as long as it is safe to work we will continue. If there happens to be a lightning storm, we will pack our gear away and wait for the storm to pass. If we have to reschedule due to weather, it will be the next available timeslot.
Fill out the form below and well be in touch A.S.A.P