Vandals call it art… We call it History!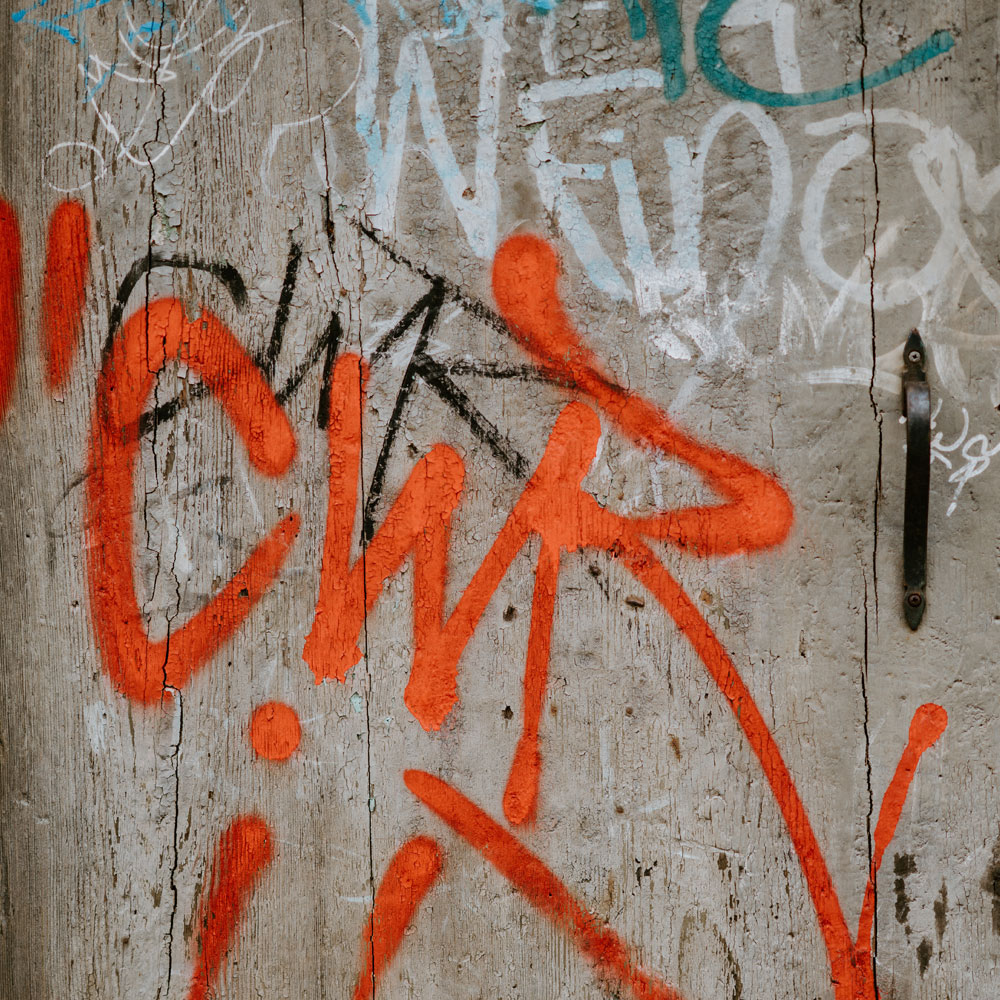 High Pressure Graffiti Removal in Perth
Want to remove that unsightly work of so called art? We will quickly and efficiently remove all traces of the graffiti with our graffiti removal process.
Fast action is important to prevent copycat's, and especially important in cases of slanderous, hateful or gang markings.
Removal Process
Our process involves the application of our specially formulated "graffiti remover". Unlike other removal gels or strippers, our solution sticks to the wall and doesn't run off into a puddle on the floor like store bought conventional paint strippers. Once applied, the solution is then left to do its job.
Once the graffiti remover has been applied, the graffiti paint slowly starts to soften. Once the this occurs, we use our high-pressure cleaning equipment to blast off the paint revealing the surface below. It's quick, easy and no mess.
We can remove paint from a variety of surfaces including concrete, brick, wood, steel, glass, colour bond, plastic, render and more. It does not matter if the graffiti is 24 hours or 24 years old.
Graffiti removal product we use
We use a product that has been designed for our harsh Australian climate
Suitable for a variety of surfaces such as brick, concrete, wood, steel, plastic, glass, marble, cement, colour bond, render and more.
Can be applied to wet surfaces (store bought strippers generally require a dry surface)
We use up to 75% less water when blasting the graffiti away
Make your property look the best it possibly can with Perth Power Wash services – Combine with another service and get 10% off! Call us today on
0432 144 326
. Or fill out our
online form
and receive a quote for graffiti removal in Perth today.
Speak with one of our team today!
Looking for something else?