Stain free concrete and looking like new!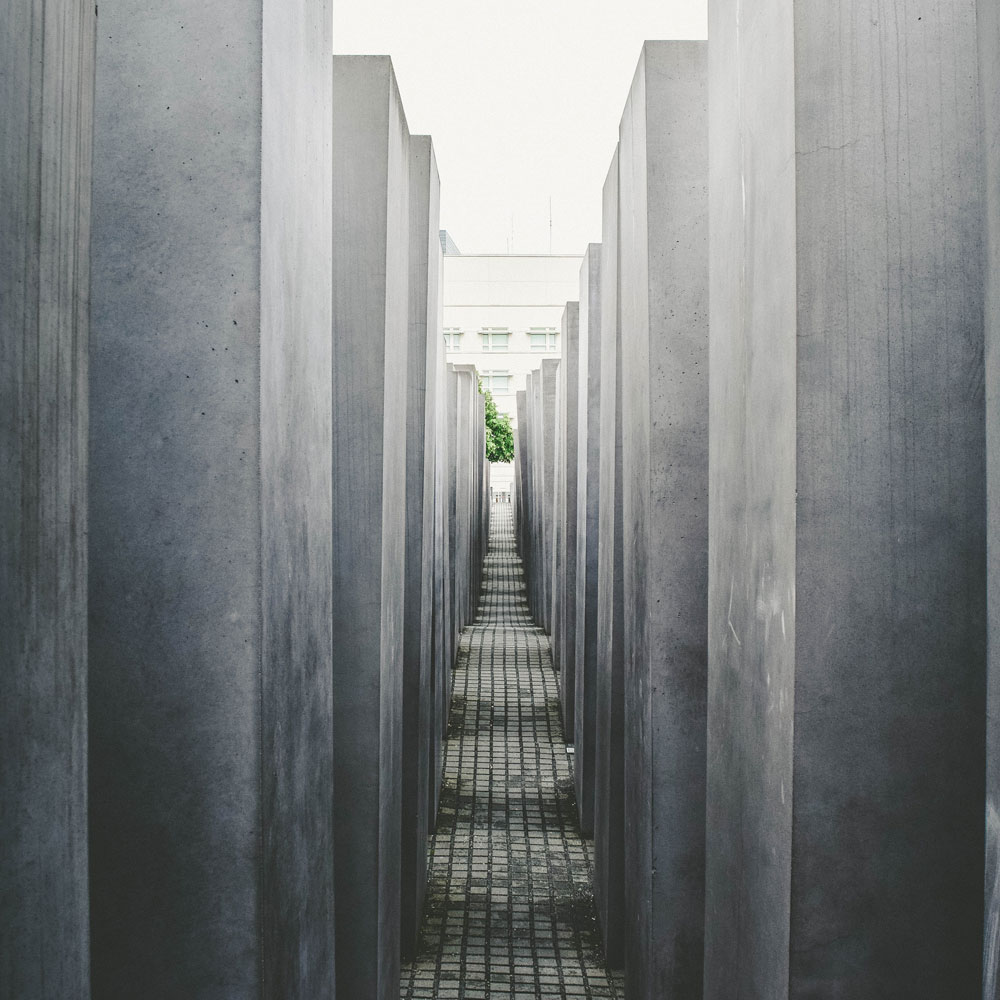 High-pressure concrete cleaning in Perth
Is your concrete in need of a professional clean? Is it looking neglected, lost its colour or plain old run down? Years of wear and tear, entertaining or working on projects can lead to a filthy and nearly impossible area to clean.
Concrete is porous and makes it prone to staining from dirt and grime, oil leaks, tyre marks, graffiti, chemical spills, and mould. Regardless of the cause this can ruin the appearance of your concrete surface.
At Perth Power Wash we are able to clean both residential and commercial concrete surfaces, we can save you the time, frustration and headache of the DIY nightmare. We have all the right tools and equipment to clean all types of concrete surfaces including driveways, sidewalks, parking lots (car parks), skip bin pads, garage bays, petrol stations and more.
Your home or office are your pride and joy! Every job we do comes with a 100% satisfaction guarantee. If you are not happy with the job we will come back and clean it until you are happy, at no extra charge – we won't be happy unless your happy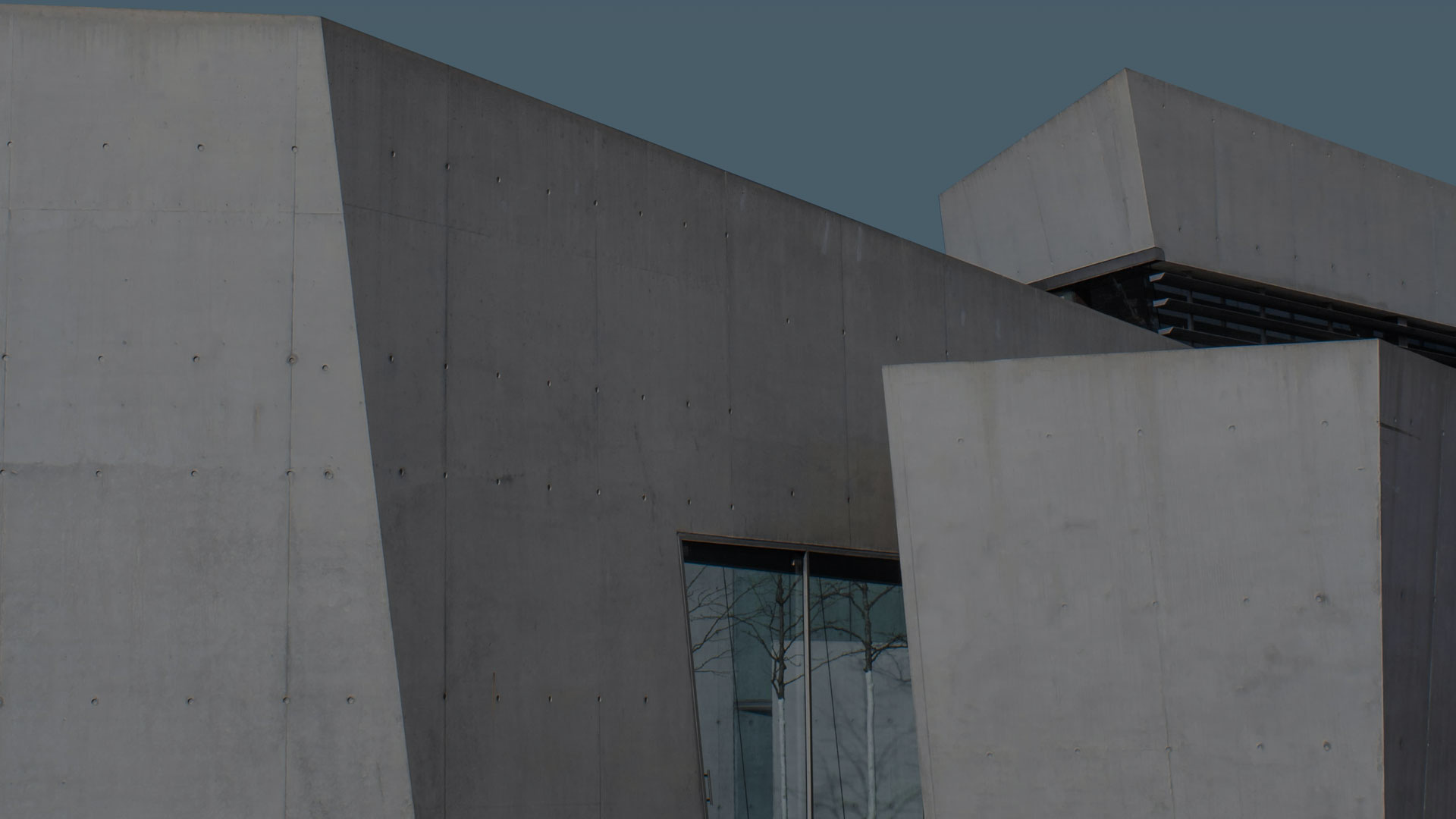 Make your property look the best it possibly can with Perth Power Wash services – Combine with another service and get 10% off! Call us today on 0432 144 326. Or fill out our online form and receive a quote for concrete cleaning in Perth today.
Still debating whether professional concrete cleaning is the right solution for your home or business? Here's are the answers to the most commonly asked questions to help you make your decision.
How much do you charge?
We work on quote 'per job' rather than per hour. This is so you know exactly how much you will pay for the entire job to be completed rather than a per hour quote. This means there is no chance of nasty surprises when the invoice reaches your inbox.
What's included with a High-Pressure Concrete Clean?
No two jobs are the same. To ensure we meet your needs we offer a customised service.
We gather the required information (location, size of area to be cleaned, graffiti and stain removal) at this point we can determine if any specialised cleaning products are required to complete your job.
We then proceed to clean every square meter of concrete and treat any issues like oil stains, graffiti and even chewing gum. Once the process is complete, we will conduct a final inspection to make sure it looks great!
How long will it take?
The time it takes to complete a concrete cleaning service varies from job to job. It takes longer to complete a commercial car park compared to a residential driveway. We can provide you with an estimated time to complete when we quote your job.
What areas do we Service
We offer residential and commercial concrete cleaning services to locations from Joondalup to Mandurah and beyond. Whether you're in need of a concrete driveway cleaning or require an entire shopping centre parking lot pressure washing, our team can get the job done right. No job is too big or too small!
Speak with one of our team today!
Looking for something else?