Chewing Gum Removal Service
Are you tired of dealing with unsightly chewing gum stains on your sidewalks, pavements, or walls?
Don't worry — at Perth Power Wash, we're here to help!
From schools to businesses and homes, our professional chewing gum removal service will help you say goodbye to those sticky, unsightly spots.
We specialize in effectively removing chewing gum residue from various surfaces, leaving them clean, fresh, and inviting.
Call us for a FREE QUOTE for your chewing gum removal service today!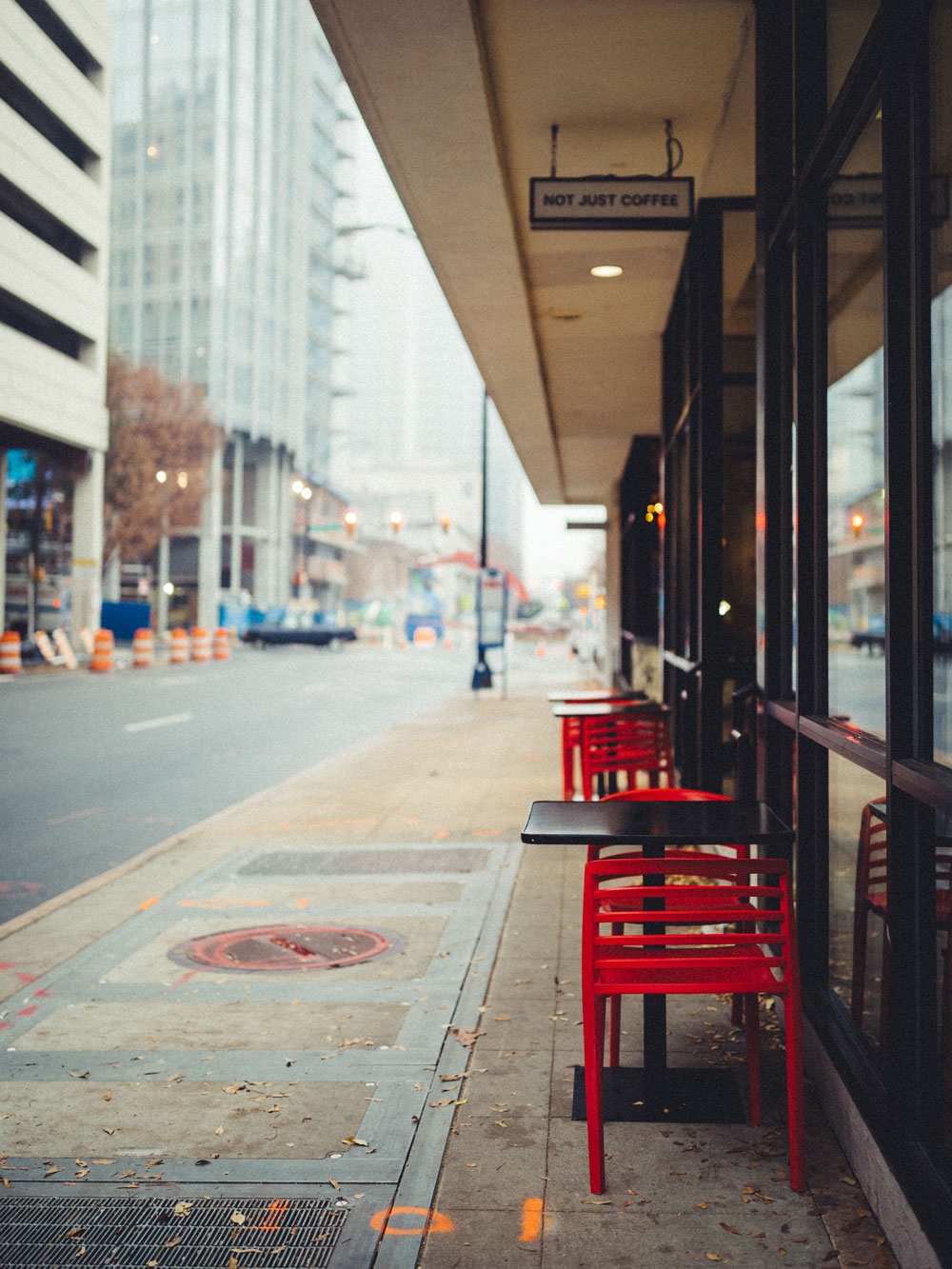 Perth Chewing Gum Removal Experts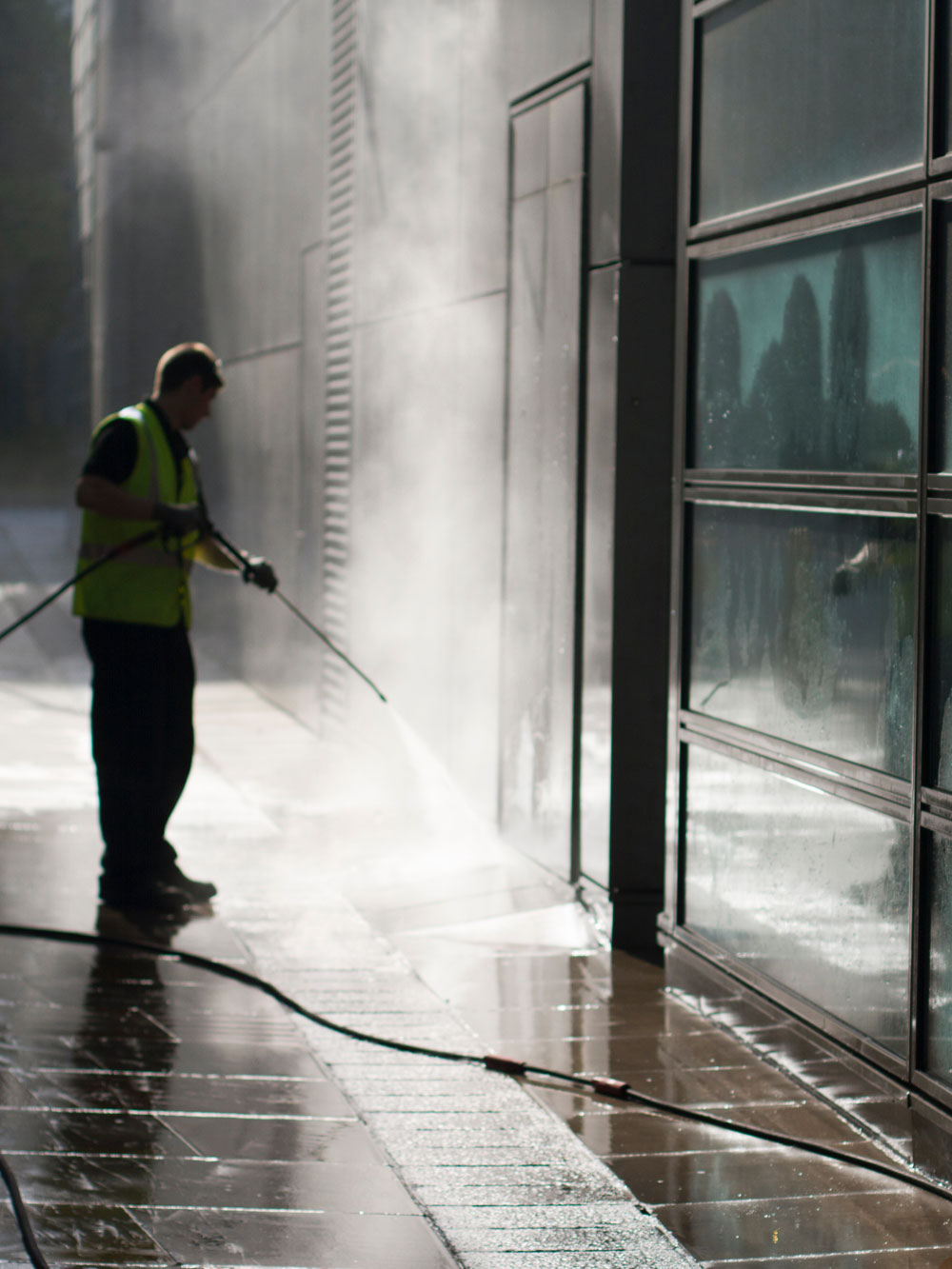 Wondering if it's even possible to remove those ugly black and grey spots?
With Perth Power Wash – absolutely!
Our extensive knowledge and experience enable us to tackle even the most stubborn gum stains with precision and efficiency.
No harsh, damaging chemicals needed — our removal process is simple and effective.
No Harsh Chemicals
No Damage to Surfaces
Surfaces look better than new!
We will remove all chewing gum along with leaving all your paving and concrete looking fresh, clean and bright!
Why Choose Perth Power Wash?
Prompt and Professional Service
Our team is committed to delivering fast and efficient service, minimizing any disruption to your daily routine or business operations.
From outside of school or business hours, to weekend services, we'll make sure that your chewing gum removal service is conducted at a safe and convenient time.
Sealants for Long-term Protection
Add a professional seal treatment to your clean for long-term protection.
Our sealants will repel water, oil and grease for a stain-resistant surface.
They also penetrate the surface itself for longer lasting protection than other sacrificial sealers.
Complete Exterior Surface Clean
We don't need to use a single drop of chemicals for your service
It's all about the safe and effective application of hot water, pressure and expertise!
Not only that, but we're water efficient — saving the planet one Power Wash at a time!
Would you like to know more about Chewing Gum Removal?
Don't hesitate to call us. Our Perth Power Wash team will help you with any questions you may have.
Why Does Chewing Gum Removal Matter?
Investing in professional chewing gum removal from exterior surfaces offers benefits that go beyond aesthetics. It ensures a clean, safe, and inviting environment while enhancing the overall value and appeal of your property.
It's tempting to ignore it but it's not going to go away – it will multiply!
Left alone, it can also cause surface damage, it's not just an eyesore…
Chewing gum stains can be a major blemish on your exterior, detracting from the overall appearance of your property.
Chewing gum on surfaces can create slip and fall hazards, especially when it gets flattened and becomes smooth.
Gum stains can lead to discoloration, staining, and even degradation of surfaces.
Customised care for your surfaces.
Chewing gum is a magnet for dirt, dust, and other debris, which can accumulate on sticky surfaces – then 'seal' as the gum hardens.
At Perth Power Wash, we don't just remove the gum from your walkways and surfaces, but we can also pressure clean the entire area, leaving it looking amazing again.
Once it's clean, we can also apply a surface sealant, helping to prevent future stains and maximise your investment in your property!
Whether it's for your family home, a school or university, restaurant or business – we can handle it.
Don't leave those eyesores to ruin the look of your outdoors — call the experts! Chewing gum removal is our area of expertise, and we're here to help.
Give our friendly team a call today.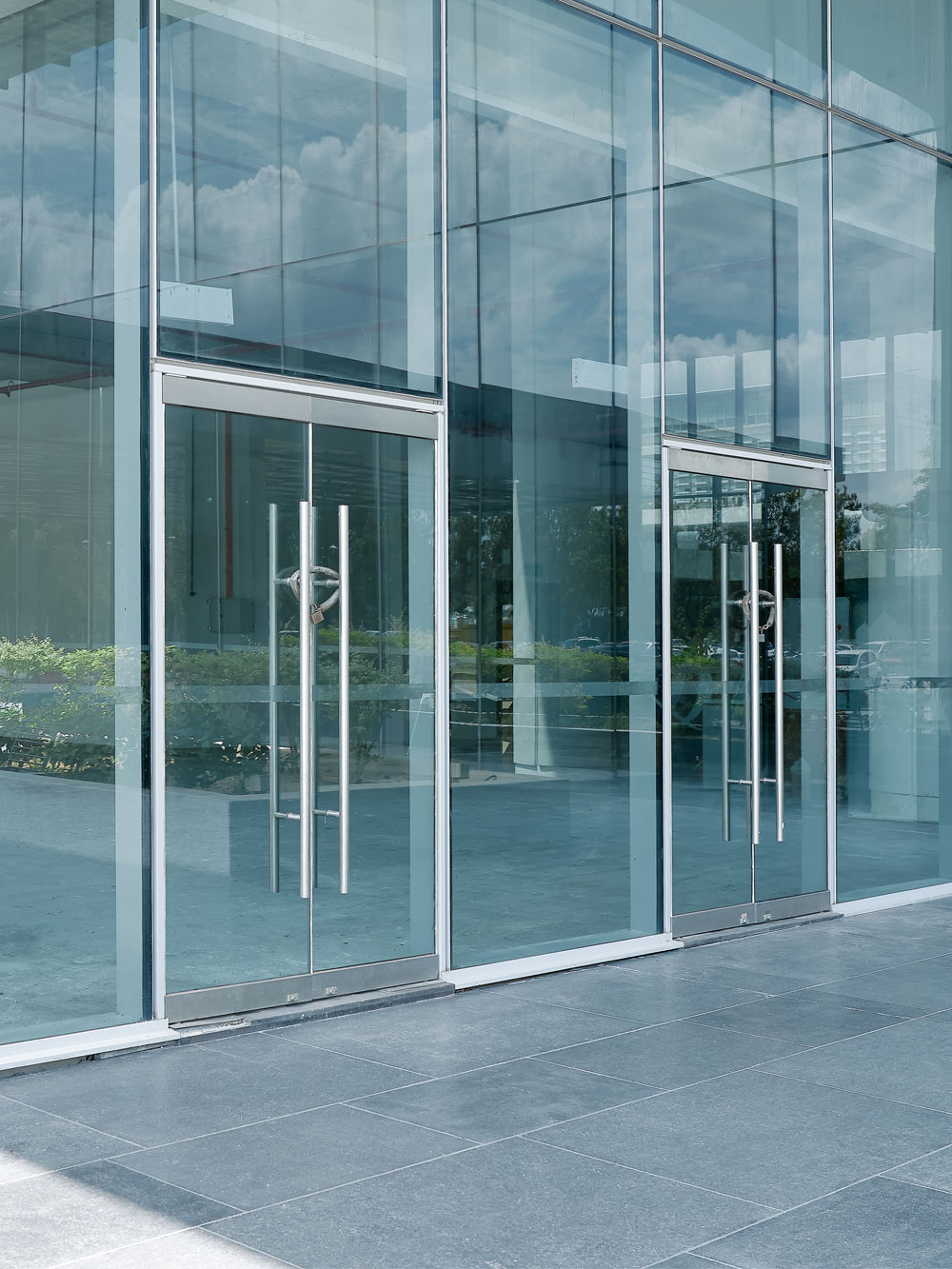 Gregg was fantastic, he was friendly, professional, careful and had great attention to detail. I highly recommend Gregg at Perth Power Wash.
I highly recommend Perth Power Wash, I was thrilled with the results achieved. Gregg provides a professional service, shows care for property, very reasonably priced and kept me informed along the way. Couldn't ask for more, brilliant job, thank you so much!!
Gregg is a pleasure to do business with. He's friendly and organised, and he really looks out for what's best for his customers and their pressure cleaning needs. Doing a great job is his number one priority. I thoroughly recommend Perth Power Wash if you're looking for the best exterior house cleaning service in WA!
Great job Greg. Highly recommended. Hard working, prompt and attention to detail.

Thank you.

Chewing Gum Removal all areas
Joondalup to Mandurah and Beyond
Call 0432 144 326 to get started today
Where is Perth Power Wash based?
We are based in Comet St, Singleton but travel all over the Perth Metro Area.
What locations do you service?
Perth Power Wash specialises in servicing Rockingham properties, we also service everywhere from Joondalup to Mandurah and beyond. If you're not sure whether you're within our service area, check with our friendly team!
How long will it take to remove my stains?
It depends on the size of your area but we will be able to give you an estimate over the phone or come out and do a free assessment and quote for your chewing gum removal service. Just give us a call.
Can you also pressure wash other areas while here?
Absolutely. We come out fully-equipped for commercial pressure washing and can also clean other areas as part of your chewing gum removal service. Just ask us when you call.
Do you use harsh chemicals to remove gum?
Never. Because chewing gum is not chemically reactive, it is not easily broken down using chemicals – however it will melt away with the careful application of hot water. No aggressive or corrosive chemicals are used by Perth Power Wash during your service.
Do you provide this service for large commercial properties?
Of course. Whether it is an outdoor food court at a university, or the walkways of a school, we provide chewing gum removal services to businesses and organisations of all sizes.
How much does a chewing gum removal service cost?
This varies depending on the size of the areas to be cleaned, but approximate costs start from $250 for 50m2.
Keep an eye out for our seasonal offers!
You can also get in touch with our friendly team
for more information on discounts/packages when combining services — for instance, you can combine a gum removal service with pressure cleaning or sealant application to get 10% off!
Fill out the form below and well be in touch A.S.A.P
Looking for something else?