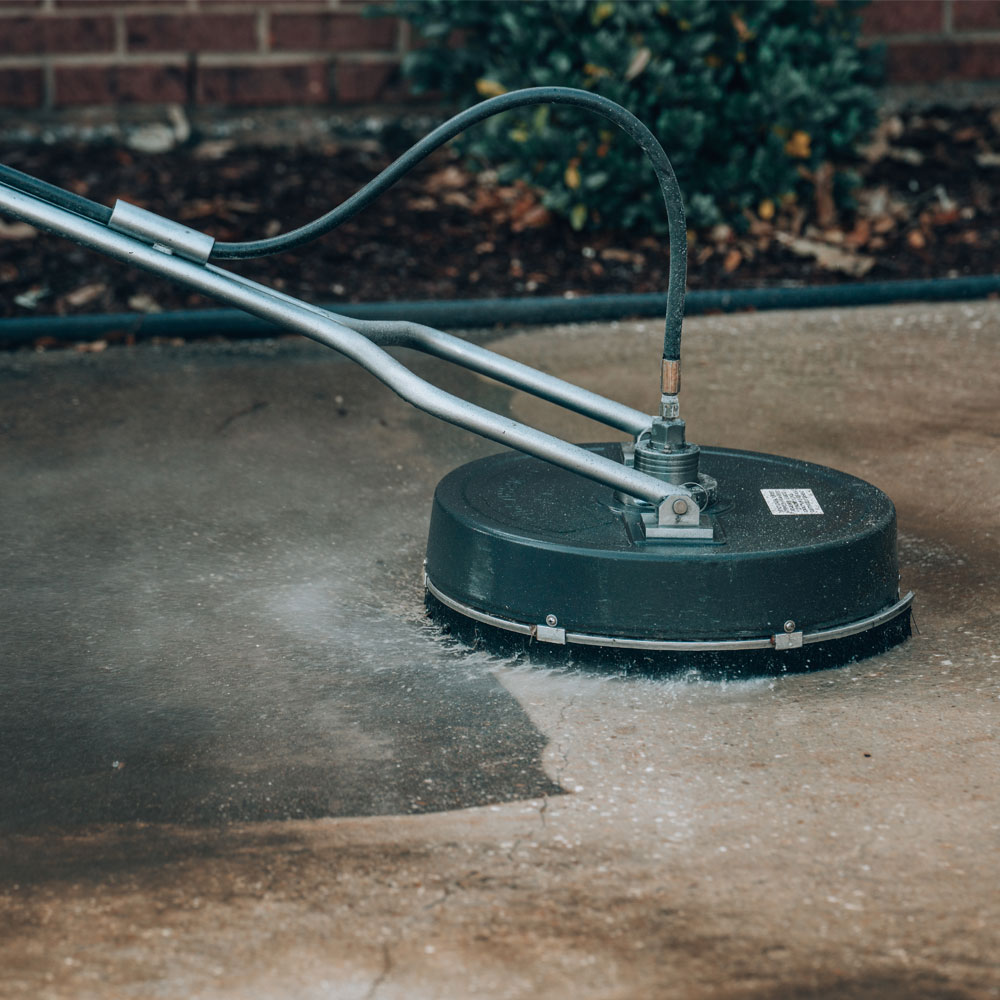 Revitalise the look of Your driveway with Our
Professional driveway cleaning service in Perth
High-pressure driveway cleaning
Our process for driveway cleaning your is simple yet effective. It involves the application of environmentally friendly cleaning products to break down grease, oils, fats and other leaks from vehicles or equipment.
After being left to soak in and break down the nasties we blast the areas with our surface cleaning attachment to minimise mess and clean more efficiently.
Is your driveway looking dirty and unkept… would you like to restore it without spending a fortune?
Its possible you're thinking about selling or re-financing your home and want your driveway to look it's best to maximise your return?
Or perhaps you just want to breathe new life into your driveway and restore it to its former glory?
Why not advantage of our same day clean and seal service, your driveway all clean and a coat of our Australian made penatrating sealer applied to protect your surface from those nasty oil spills, dirt and grime!
Regardless of your reasons, rest assured you've come to the right place.
Make your property look the best it possibly can with Perth Power Wash services – Combine with another service and get 10% off! Call us today on
0432 144 326
. Or fill out our
online form
and receive a quote on driveway pressure cleaning for your home.
Speak with one of our team today!
How long does it take to clean a driveway?
To clean A standard two-car driveway can take between 3-5 hours depending on the condition.
Do you remove all the weeds
Yes we remove all the weeds between the joins from your driveway and place them in your council greens waste wheelie bin once we are finished
Do you use a Rotary surface cleaner?
Yes, when suitable we use a rotary surface cleaner for larger driveways or patios with little weed growth, we usually use a turbo nozzle to blast out all the weeds.
How long before the weeds will come back?
Weeds can come back within months if you do not get the surface sealed as new seeds can settle in between gaps and start to grow, however sealing helps to prevent this and sealing will ensure that your surface stays weed-free for longer.
Can I park my car on the driveway after cleaning?
It's best if you can stay off the driveway until the job is fully completed. Once we are cleaned up and packed away feel free to use the driveway as normal. If driveway has been sealed then there will be a wait time and we will advise you of this.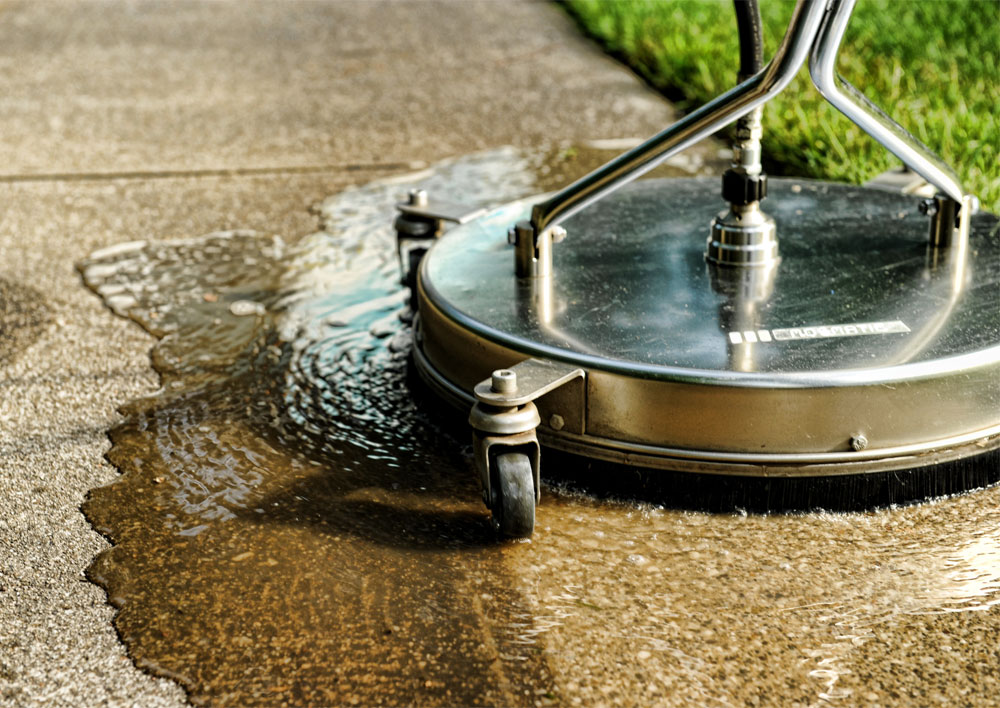 Looking for something else?